At The Cottonink, we come to work everyday with one goal in mind: To solve all printing related matters in the apparel market. We aim to create unique and timeless designs to represent your brand and image on beautiful fabric. Here, we bring your ideas to life.
The Cottonink was founded as an apparel management company with over 50 years of experience working with fabric and ink in order to fuse these two elements for one reason, a premium product.
With that in mind, we did an in-depth analysis and was able to identify that one of the largest barriers most people were having with obtaining their branded apparel was the lack of experience on the apparel printing industry. This includes type of material to use, types of printing available & the best way to utilize both these methods in order for their design to stand out to the public eye.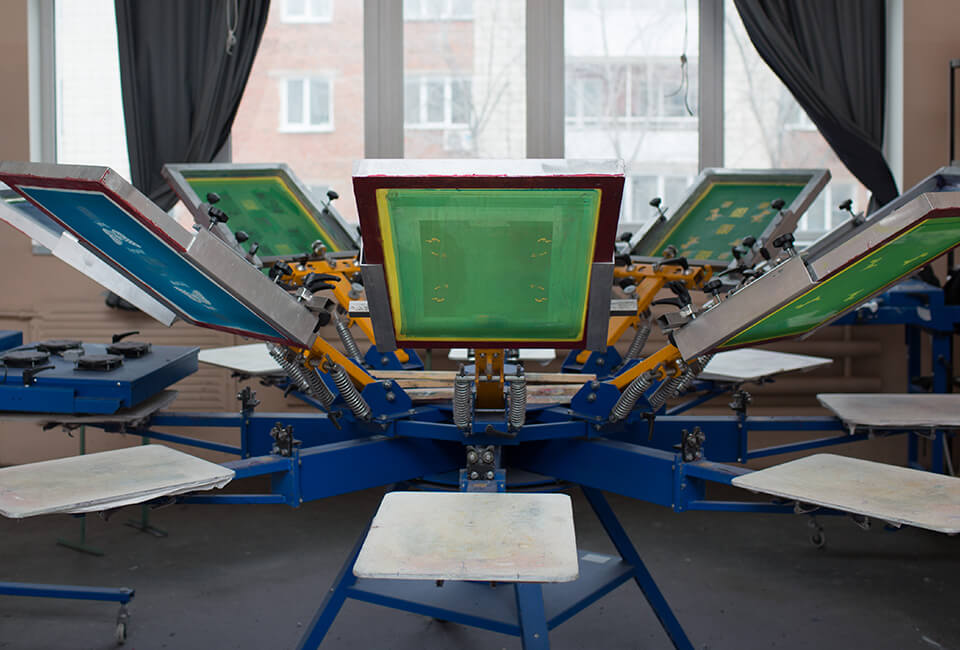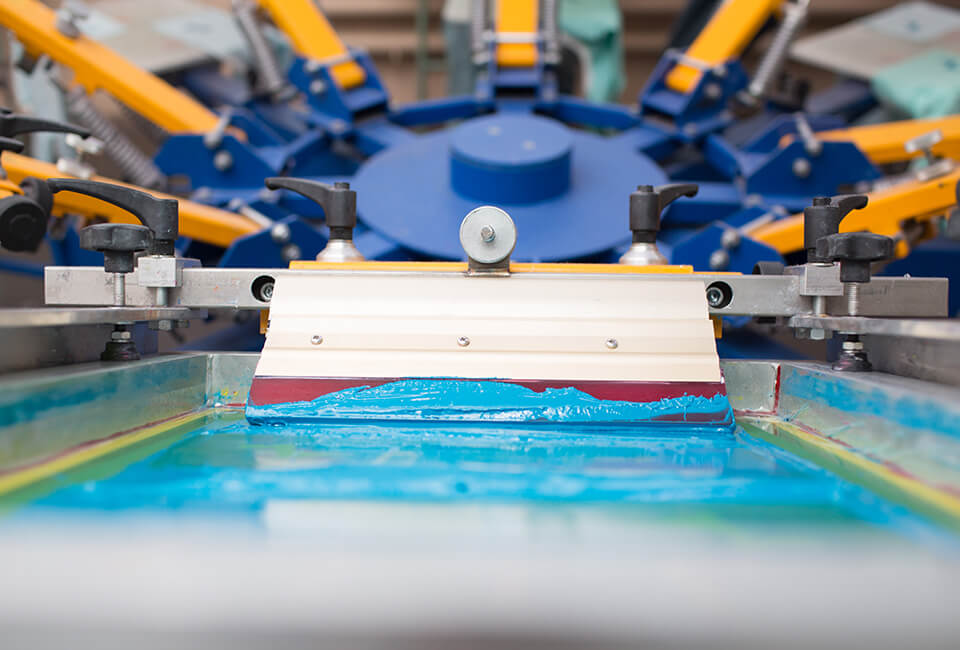 We strive here at The Cottonink to be able to offer exploratory and creative solutions that is able to combine the use of fabric, ink and design which compliments each other. We work believing that with our professional consulting services, the process and collaboration between our company will be both an educational and fun experience.

Honesty Is The Best Policy
We pride ourselves on building a close-knit relationship wherever we go. By doing so, to provide the best solution available & saying NO if we have to.

Meticulous
We understand the importance of the fine details of each project to bring your design to life. We continuously set a high standard towards every detials In order to mould a premium product.

Simplicity Is Key
Our Cottonink family believes in making our clients experience with us hassle free & fun. We aim to constantly provide a professional & productive adventure for all.

Family First
We treat everyone from staff to clients with love, respect & a willingness to help. We are always ready to listen & support eacg other no matter what.

Shoot For The Moon
We are always ready to take the imaginative leap for both problem-solving & designing. We are self-inspired to constantly provide unparalleled customer service.

Reliability
We always instil the importance of punctuality among everyone in our team as we know; In this line of business, we comprehand the significance of a deadline towards a client.