Through a consultation session with our apparel professionals, we will deliver the best solution for our clients to express their desired branding, feel and look from our wide range of printing methods. Our professionals will work within a given budget to fully deliver the best method to producing the perfect print.

The CottonInk's design team are always ready to review your design. We will help bring your ideas to life by designing unique and visually pleasing images in relation to your business nature. 

The CottonInk dedicates a huge amount of time to research and acquire the best printing machines from around the world to ensure there is no printing techniques that we can't master and offer to our ever evolving and trend setting clients.
The CottonInk appreciates using the finest cotton to convert to fabric to ensure the best comfort and fitting T-shirts. However as our everyday life are changing so should our apparel, The CottonInk always has the right fabric that fits all weathers and occasions.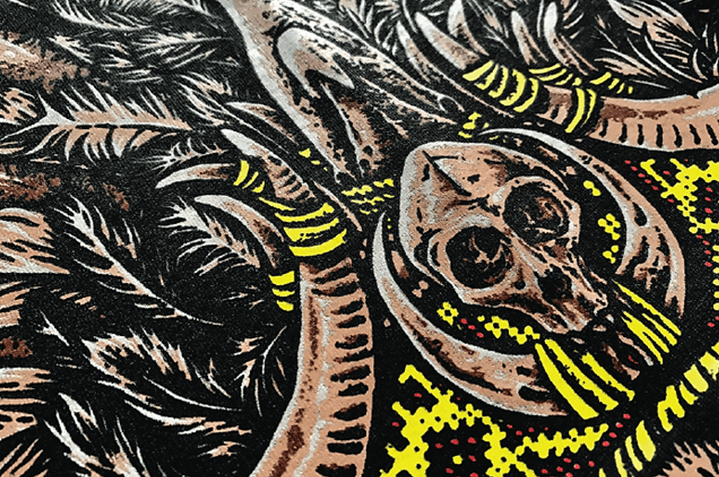 With the use of cyan, magenta, yellow & black inks. CMYK is the best option to produce aesthetically pleasing multi-coloured image at the most cost effective prices.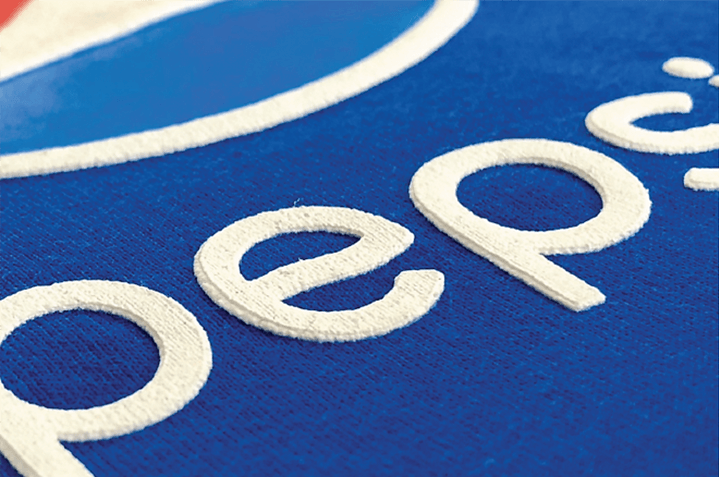 An accurate, layered, repetitive print that brings each details of your design to life by adding texture & sharpness to your brand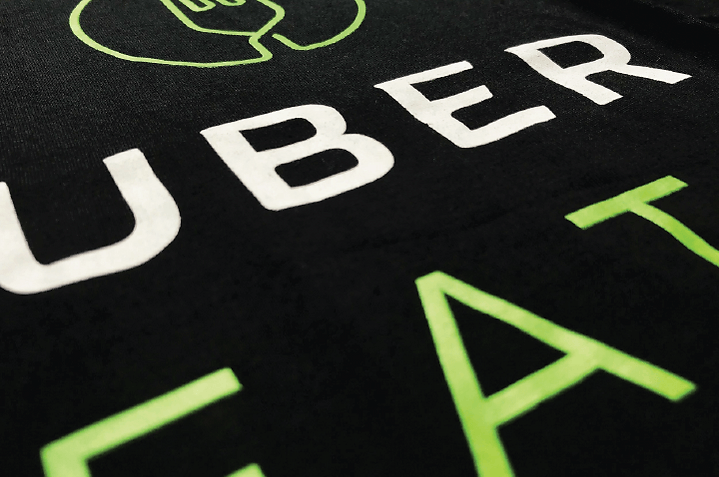 Spot-colour printing is an accurate solid colour print that matches the designs pantone colours, resulting with an enhanced and vibrant image.
To solve all printing related matters in the apparel market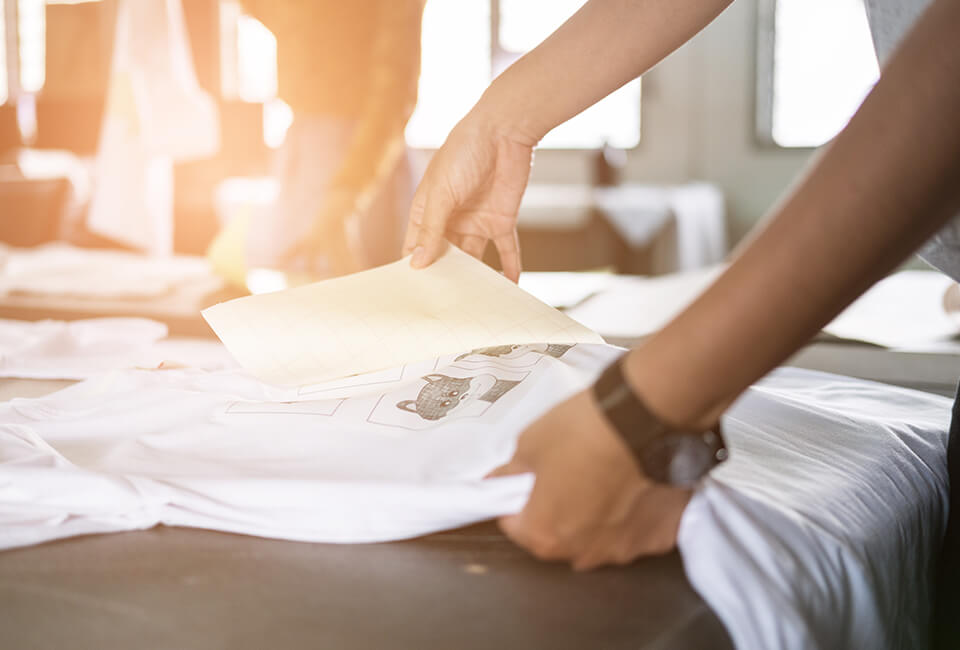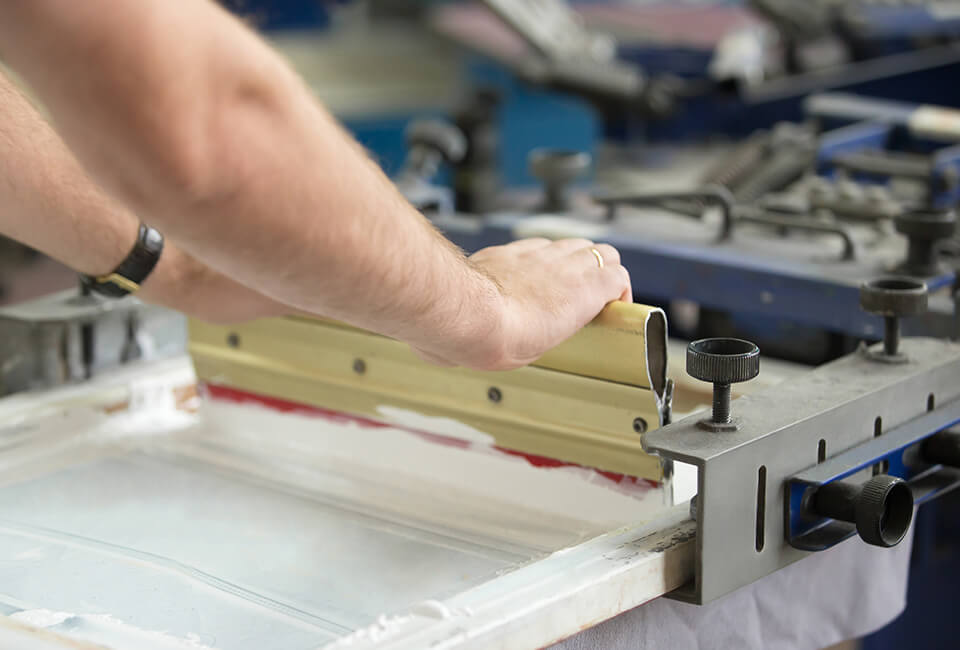 At The Cottonink, we come to work everyday with one goal in mind: To solve all printing related matters in the apparel market. We aim to create unique and timeless designs to represent your brand and image on beautiful fabric. Here, we bring your ideas to life.
With a wide range of fabric for the best possible comfort and style, we can only offer world class printing machines paired with nothing other than the best printing materials.
You can find answers to the most comon enquiries on our FAQ. If you still can't find what you're after, get in touch.